Industrial Cost Estimation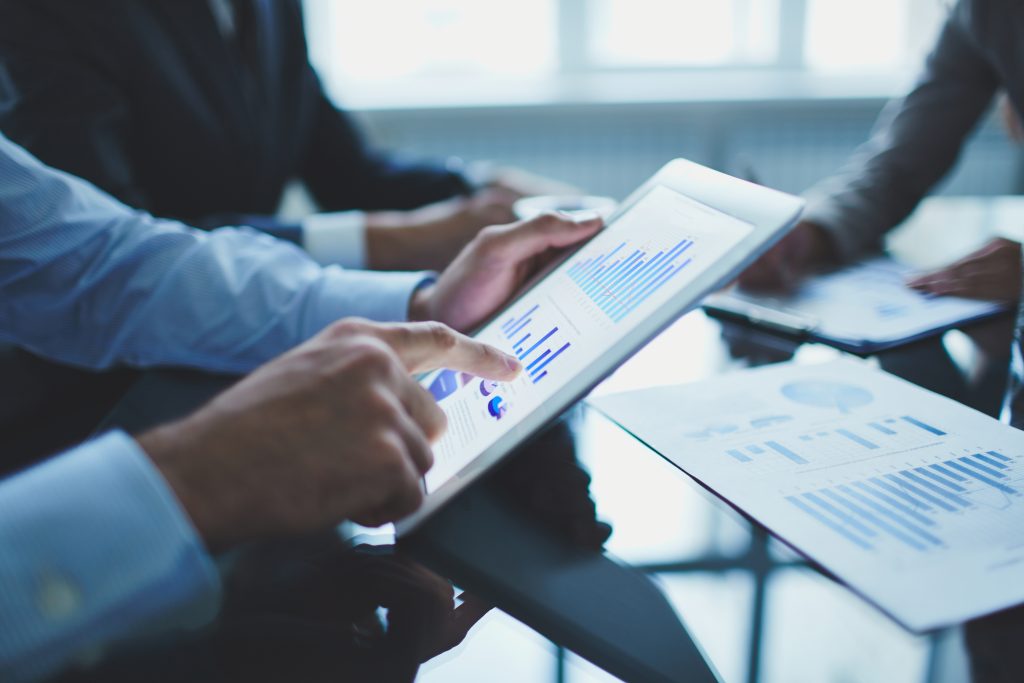 Industrial Cost Estimation is not something every cost estimation company can offer. But JU Estimating boosts a powerful team of estimators and quantity surveyors. Our team has worked on all kinds of construction projects and are available to add their skills and experience to your project as well.
To create the estimate for industrial projects, we need to understand the entire scope of project. We also need to know other important details such as location, material, budget and timeframe to complete the project.
Once you provide us all the details for your industrial project, we then take the time to carefully study the project drawings and specifications and making the estimate. Our experienced estimators factor in the latest prices and legal issues to create a detailed estimate for the entire industrial project.
The estimates prepared by JU Estimating can not only help you check the feasibility of the project, but also aids in checking profitability and the right amount to bid on the project. The construction estimates prepared by our estimators can help contractors and builders to successfully execute the industrial projects.
JU Estimating is one of the best companies to provide construction cost estimation and quantity take-off services in USA. With a strong team of estimators and a large portfolio of successfully completed projects, JU Estimating is your best bet for accurate quantity take-offs.
Quantity take-offs list down the materials, their attributes, and the costs needed to complete a construction project. We have years of experience of working on construction projects of all sizes, and creating detailed and accurate quantity take-off documents for our clients. When you hire JU Estimating you get the perfect blend of experience and skill.
JU Estimating can handle construction material take-offs so you don't have to spend hours trying to find the materials and their costs. Over the years, we have developed our own database of updated costs and we can create precise take-offs for you with a quick turnaround.
With us, you can place more bids and successfully win more projects. You can impress your clients by completing their work on time without going beyond the limits of their budget. You can also use the quantity take-offs we provide you to check the feasibility of the project and determine whether or not the project is worth investing in.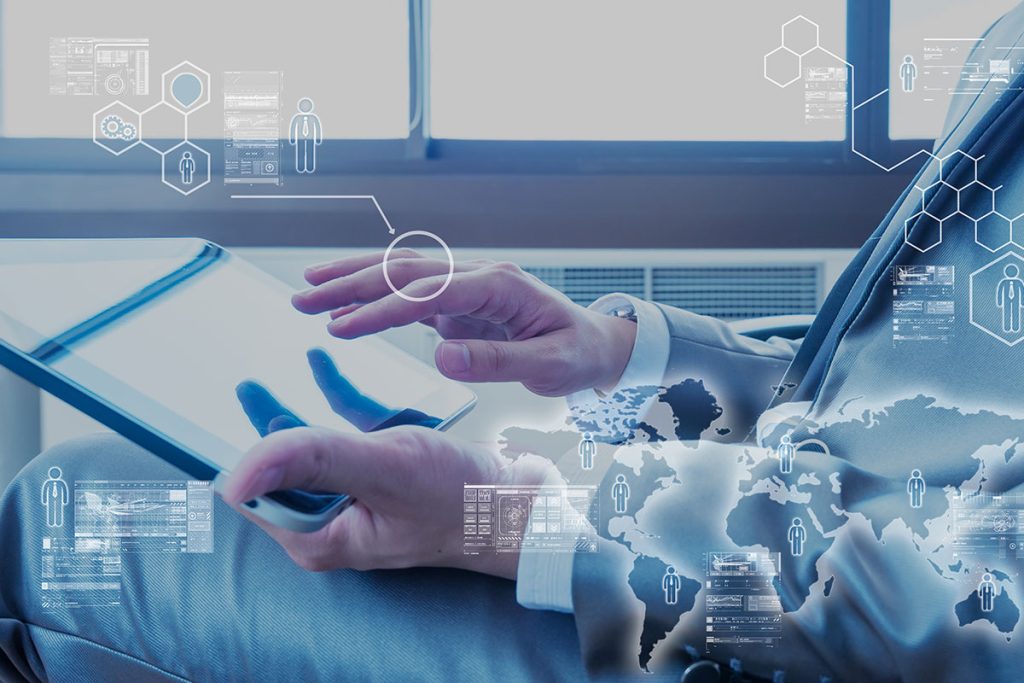 Reach out to our expert team who is always ready to answer your queries.
If you're in search of the professional estimating services you can count on, we are eager to help!
Outsource Your Construction Estimating Services To Us
So how can you benefit from JU Estimating's construction and takeoff services? It's simple! Here is how you can work with us;
Schedule a meeting or call us for consultation
Send us your plans and budget for the project
Our team sends back a quotation
You hire our services and deposit an initial payment
Our skilled staff start working on your project
We send back the project estimates for review
You deposit rest of the payment
And hopefully if you like our work, you would reach out to us for future projects as well. We ensure that we meet our deadlines and provide you accurate estimates in the decided timeframe, so you always get your money's worth with JU Estimating.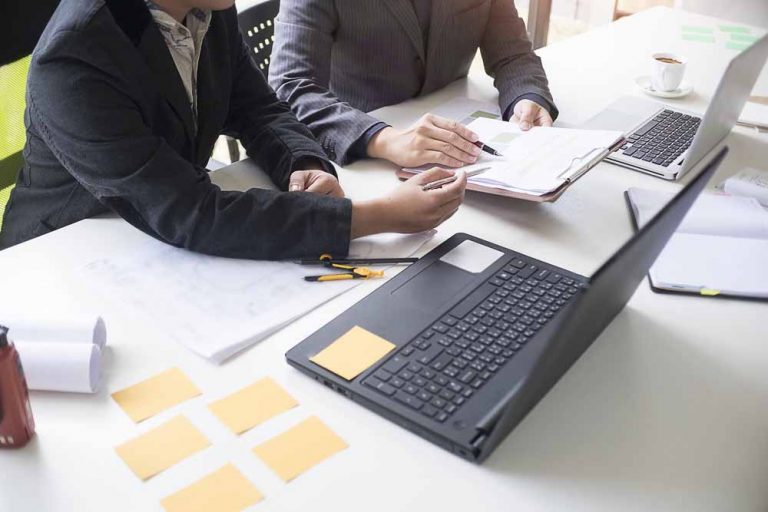 Frequently Asked Questions
Get 20% Off On Your 1st Project
Reach out to our expert team who is always ready to answer your queries.