Hire a Dedicated Consultant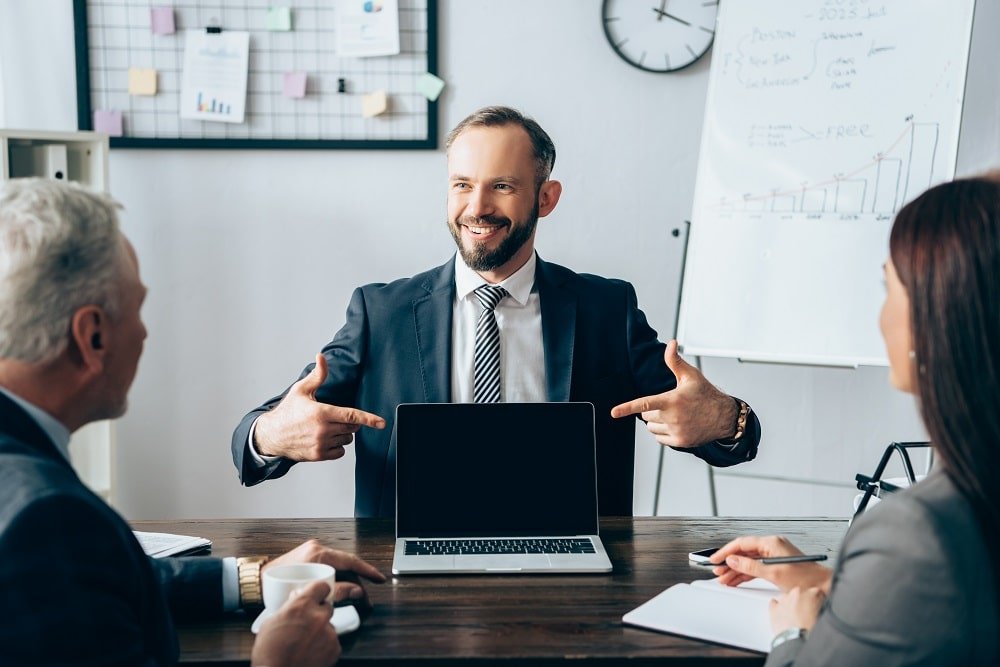 Our commitment to our client's go far beyond any individual project. JU Estimating's experienced and seasoned consultants can work alongside you on all of your construction projects. That is why we offer you the option to acquire a dedicated consultation service from JU Estimating. When you choose the option to hire a dedicated consultant from JU Estimating, you can get a full-time consultant to work with you. Our experienced consultant will offer risk analysis, recommendations to help you execute your project more efficiently, and assistance in managing different construction sites. This can be a particularly great option for companies looking for regular construction consultants from an experienced resource. Reach out to us, and we are ready to appoint one of our highly-qualified consultants to work on all of your construction projects with you.
JU Estimating is one of the best companies to provide construction cost estimation and quantity take-off services in USA. With a strong team of estimators and a large portfolio of successfully completed projects, JU Estimating is your best bet for accurate quantity take-offs.
Quantity take-offs list down the materials, their attributes, and the costs needed to complete a construction project. We have years of experience of working on construction projects of all sizes, and creating detailed and accurate quantity take-off documents for our clients. When you hire JU Estimating you get the perfect blend of experience and skill.
JU Estimating can handle construction material take-offs so you don't have to spend hours trying to find the materials and their costs. Over the years, we have developed our own database of updated costs and we can create precise take-offs for you with a quick turnaround.
With us, you can place more bids and successfully win more projects. You can impress your clients by completing their work on time without going beyond the limits of their budget. You can also use the quantity take-offs we provide you to check the feasibility of the project and determine whether or not the project is worth investing in.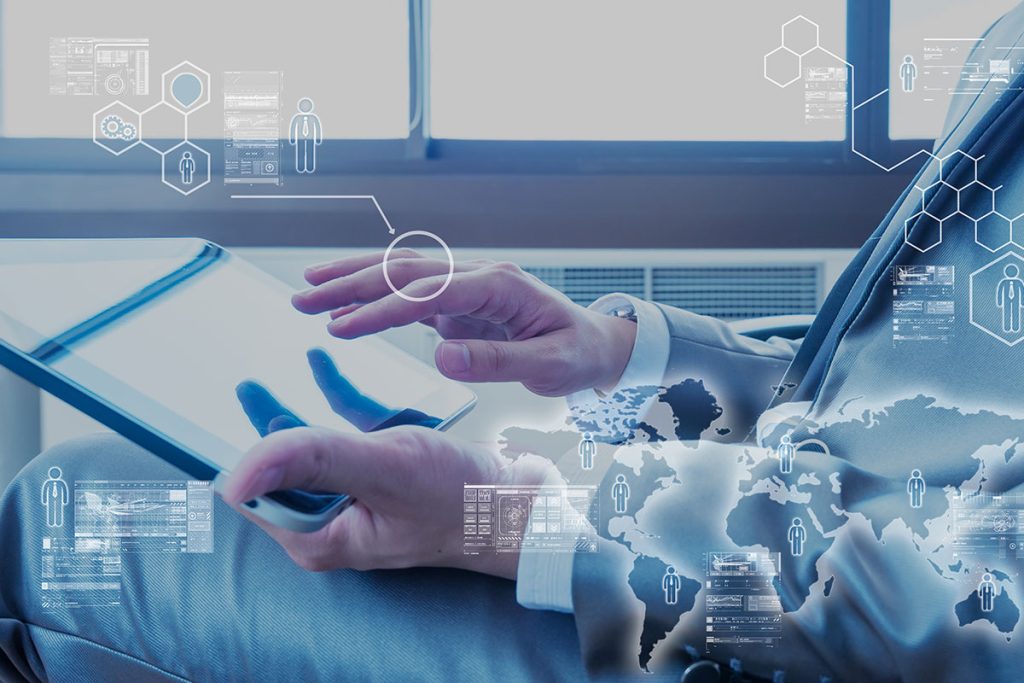 Reach out to our expert team who is always ready to answer your queries.
If you're in search of the professional estimating services you can count on, we are eager to help!
Hiring a consultant may appear to be too expensive, especially at the start of the project. This is a typical
misunderstanding. Investing in a consultant is an investment in the project's success. If you have faith in your
consultant, they will design your project effectively based on their experience and knowledge. Scope creep,
ambiguous requirements, and environmental difficulties are all frequent project delays that consultants may
help you prevent. This is the distinction between completing a project correctly and completing a project.
A consultant's recommendation is more than simply an opinion. As consultants, we work with a variety of
firms and may have already solved this problem for another client. We may offer insight based on what we've
seen work (or not) in the past. Because of our experience, we frequently bring fresh and inventive ideas or
potential issues to the table that customers would not have seen on their own.
Construction Estimating Services To Us
Consultants are used as temporary, highly skilled staff in situations like these. Because we're not full-time
workers, it's usually less expensive to use us than than recruit someone fresh. We're used to a rapid learning
curve because we transfer employers so frequently, so onboarding us is a breeze. Companies also save money
by not having to take people away from their regular occupations when they hire consultants.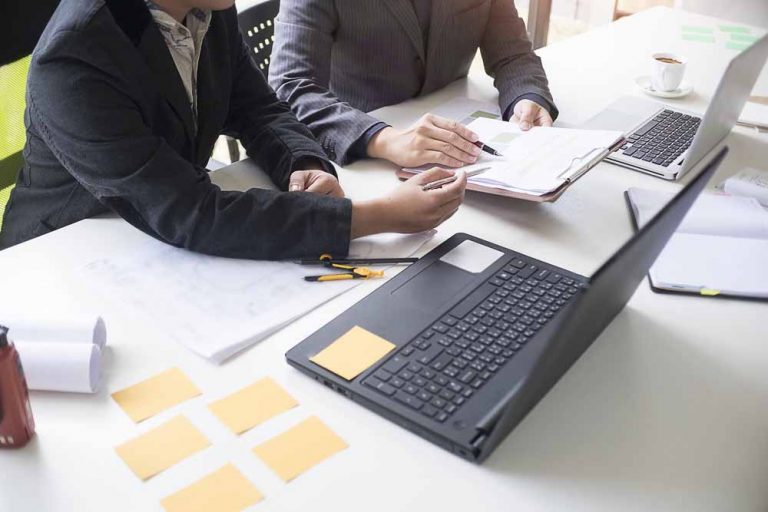 Frequently Asked Questions
Get 20% Off On Your 1st Project
Reach out to our expert team who is always ready to answer your queries.