Monthly Consultation Service.
 It is essential to monitor risks, client's requirements, and other factors during the planning and execution phases of any consultation project. Not every contractor or architect firm has the capability to do so. But with JU Estimating's consultation services, you can share your workload with us. When you acquire our monthly consultation services, you only have to pay once a month, but you are free to reach out to use for consultation any time you want. We have a strong team of consultants with experience working on all kinds of construction projects.
They can help you in risk analysis, monitoring execution, and providing you with practical recommendations for your projects. With JU Estimating's monthly consultation package, you can get fast consultation services for any project. Our team of consultants would be available 24/7 to provide assistance where needed, with their expertise and technical knowledge of the construction practices. Reach out to use anytime, and you will find a consultant ready to offer assistance.
JU Estimating is one of the best companies to provide construction cost estimation and quantity take-off services in USA. With a strong team of estimators and a large portfolio of successfully completed projects, JU Estimating is your best bet for accurate quantity take-offs.
Quantity take-offs list down the materials, their attributes, and the costs needed to complete a construction project. We have years of experience of working on construction projects of all sizes, and creating detailed and accurate quantity take-off documents for our clients. When you hire JU Estimating you get the perfect blend of experience and skill.
JU Estimating can handle construction material take-offs so you don't have to spend hours trying to find the materials and their costs. Over the years, we have developed our own database of updated costs and we can create precise take-offs for you with a quick turnaround.
With us, you can place more bids and successfully win more projects. You can impress your clients by completing their work on time without going beyond the limits of their budget. You can also use the quantity take-offs we provide you to check the feasibility of the project and determine whether or not the project is worth investing in.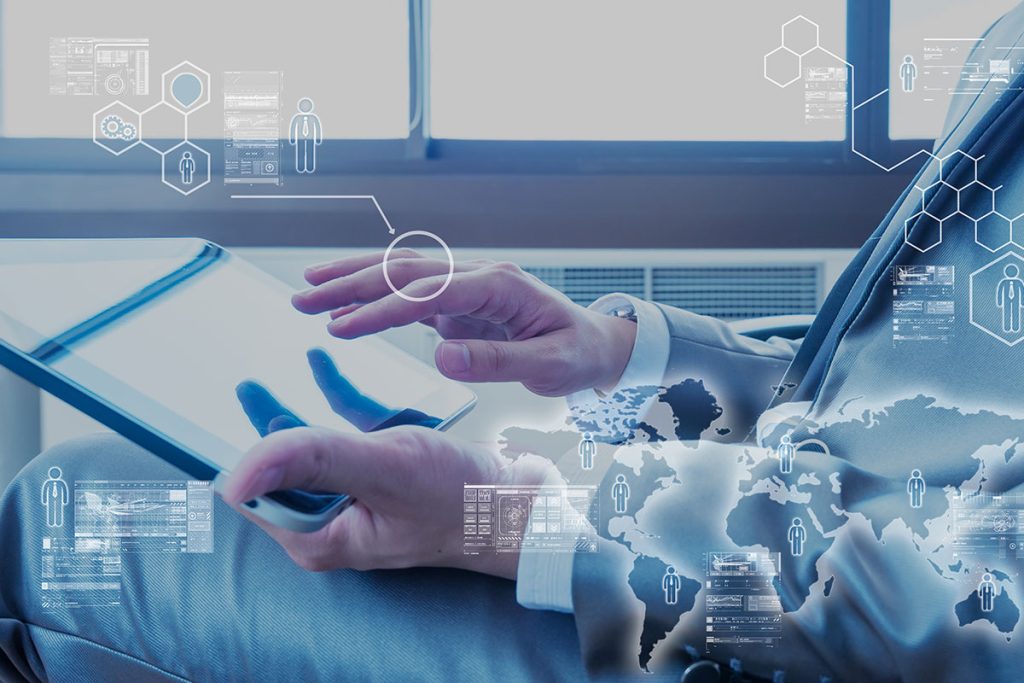 Reach out to our expert team who is always ready to answer your queries.
If you're in search of the professional estimating services you can count on, we are eager to help!
While many landing pages make filling out a form look like labor (causing friction), this one collects all the information you need to know (nothing extra) in a fun style that almost seems like a game. It also provides a general indication of what prospects are searching for in terms of pricing. This is an excellent technique for sales-ready leads to determine whether or not the project is within budget (self-qualifying).
The consultation page explains what the organization is all about while assuring the audience that they are valued even before becoming a customer. helps you develop your brand identity and then uses that knowledge to construct a whole website or mobile app. The firm focuses on developing a solid user experience with its consultation page. This page maintains a clean, straightforward style in order to avoid distracting visitors and causing them to leave.
Construction Estimating Service USA For A Wide Projects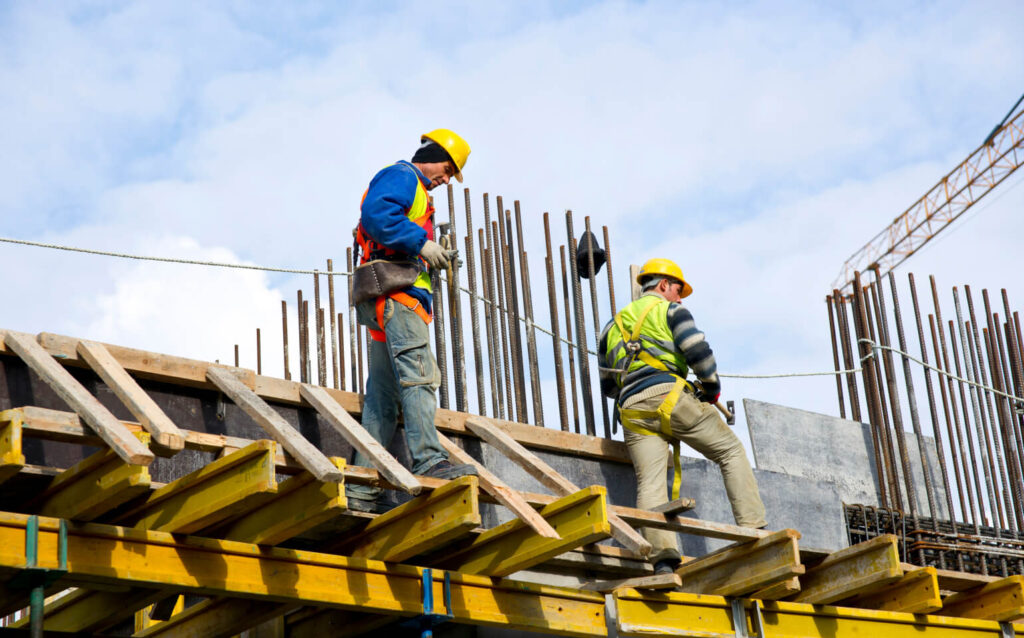 Outsource Your Construction Estimating Services To Us
 It helps you to quickly select what you want to discuss with the firm, demonstrating its primary emphasis as a company. The page immediately wants you to know that the company will get you the results you need for your clients. This is effective click-bait to get you to actually request a consultation.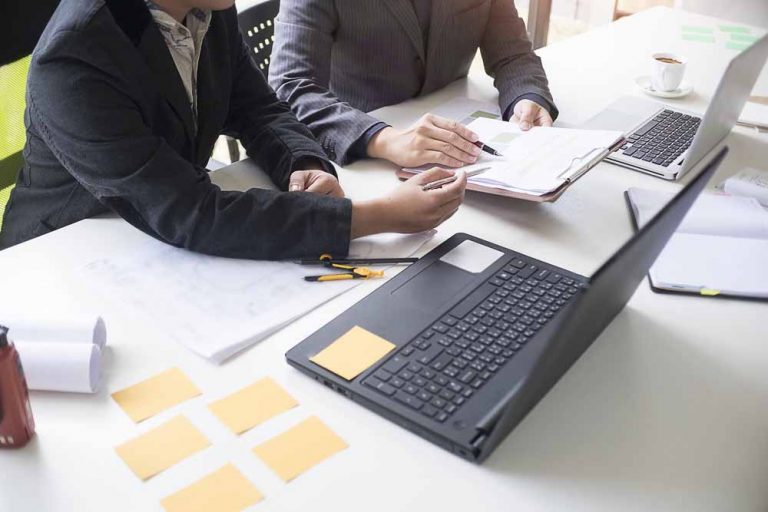 Frequently Asked Questions
Get 20% Off On Your 1st Project
Reach out to our expert team who is always ready to answer your queries.