If you are looking for expert MS Scheduling services in USA, then JU Estimating is one of the best options available. We have a strong team that can offer consultation and scheduling services for all kinds of construction projects, and they are experienced in using Microsoft software and tools for scheduling. As part of our MS Scheduling services we offer the following: Control the scope of work and align the execution strategy accordingly Help you control finances so the project doesn't run beyond the budgetary limitations Explore the impacts of various changes in project scheduling and execution Create diagrams and visual reports to help you and the contractors Identify the source of issues and resolve them We can use the MS project software to help you improve the planning, communication and analysis of construction project's scope and schedule. Our expert MS Scheduling consultants will be with you every step of the way, and guide you how to execute your project by using the budget and resources efficiently.
JU Estimating is one of the best companies to provide construction cost estimation and quantity take-off services in USA. With a strong team of estimators and a large portfolio of successfully completed projects, JU Estimating is your best bet for accurate quantity take-offs.
Quantity take-offs list down the materials, their attributes, and the costs needed to complete a construction project. We have years of experience of working on construction projects of all sizes, and creating detailed and accurate quantity take-off documents for our clients. When you hire JU Estimating you get the perfect blend of experience and skill.
JU Estimating can handle construction material take-offs so you don't have to spend hours trying to find the materials and their costs. Over the years, we have developed our own database of updated costs and we can create precise take-offs for you with a quick turnaround.
With us, you can place more bids and successfully win more projects. You can impress your clients by completing their work on time without going beyond the limits of their budget. You can also use the quantity take-offs we provide you to check the feasibility of the project and determine whether or not the project is worth investing in.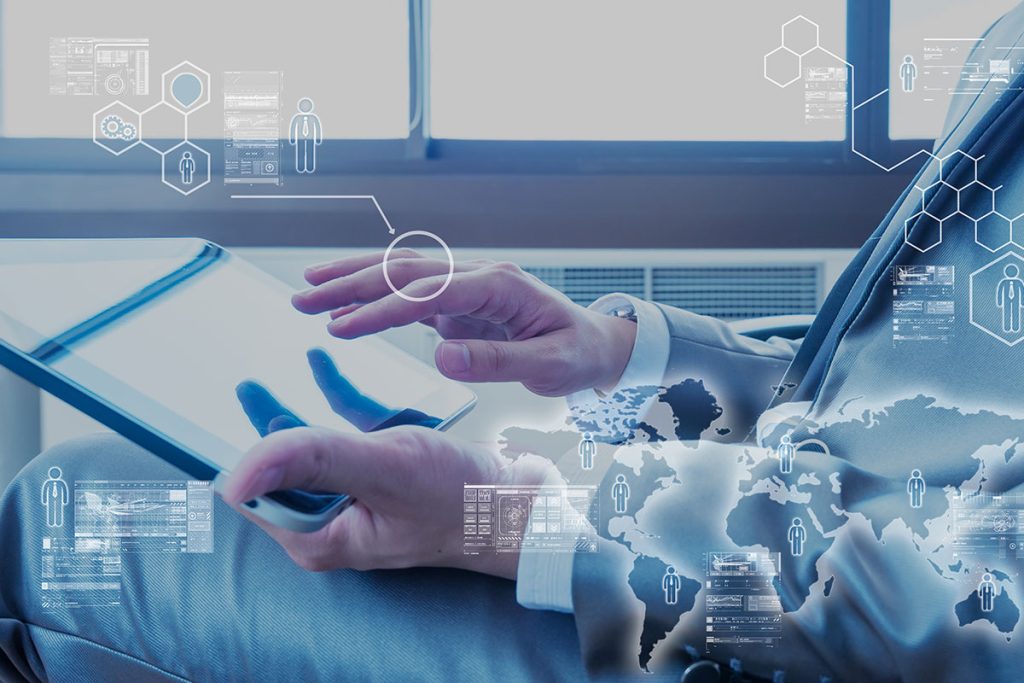 Reach out to our expert team who is always ready to answer your queries.
If you're in search of the professional estimating services you can count on, we are eager to help!
Scheduling is done by hand. In MS Project, manual scheduling means you have complete control over the start dates of each project activities. MS Project does not plan tasks automatically based on the project start date and the duration of each work. This provides you the freedom to start each activity on the day of your choosing. Microsoft Bookings helps you save time when it comes to scheduling. To make the booking process easier for you and your clients, customise appointment details, booking criteria, and service providers. Bookings is connected with your Microsoft 365 or Office 365 calendar, allowing your clients to identify open hours quickly and avoid double bookings. You'll spend less time arranging and more time meeting with customers with Bookings. With Microsoft Teams, you can make your Microsoft Bookings meetings virtual. Every appointment that is scheduled as an online meeting generates a meeting URL that anybody may access from anywhere. Bookings is also a Teams app that allows you to create calendars, allocate personnel, plan new appointments, and meet without ever leaving the platform.
How to Get Our Project Scheduling Services?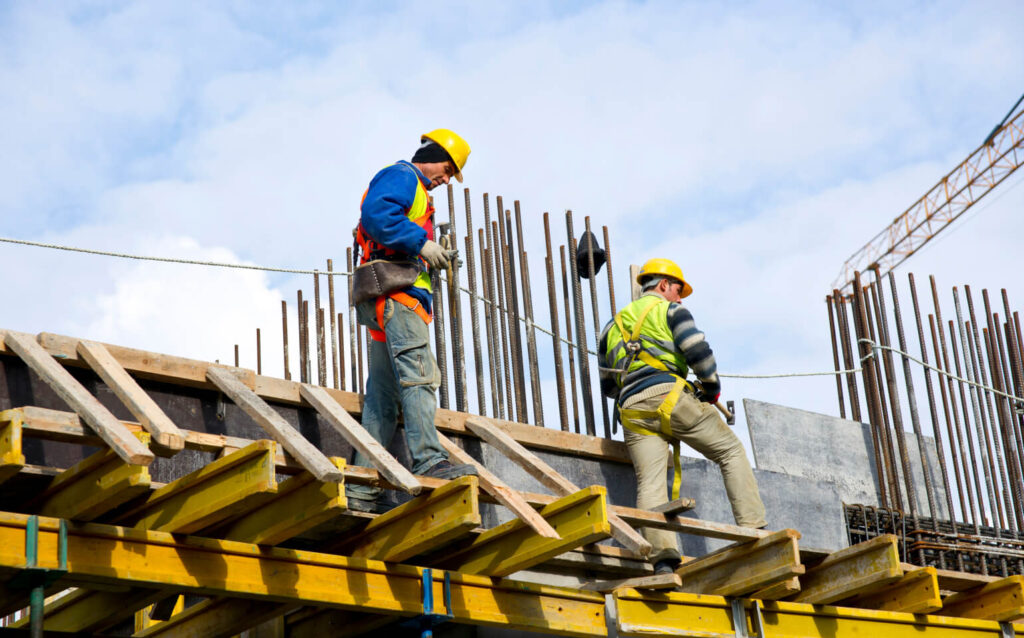 How is Project Scheduling Done?
Microsoft Bookings offers a wide range of customization and flexibility choices to meet a wide range
of scheduling demands across departments, people, and appointment kinds. Create and manage
numerous Bookings calendars, each with its own set of options. Calendars can contain a variety of
page formats, information, personnel, and appointment and communication kinds.
When clients visit your booking website, book an appointment, or receive a confirmation email and
calendar invitation, Microsoft Bookings gives them more alternatives. Customers who make
appointments online may simply postpone or cancel them, keeping everyone in the loop. If you wish
to schedule appointments for your clients, put the information in Bookings so that they get
confirmations and reminders. Bookings also makes it simple to keep track of all appointment
modifications.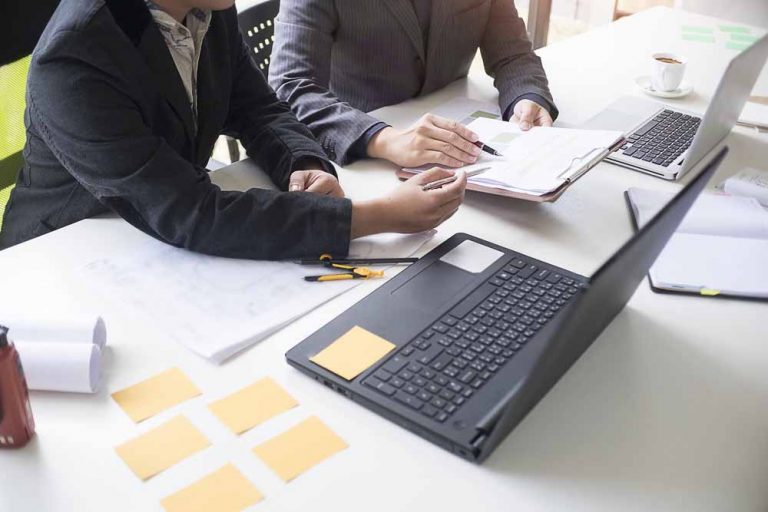 Frequently Asked Questions
Get 20% Off On Your 1st Project
Reach out to our expert team who is always ready to answer your queries.