It's adaptable when it comes to planning a variety of tasks, thanks to a single platform that allows users to prioritise, execute, and track their work.
• A multiuser system allows teams across the business to collaborate on the same project at the same time.
• Real-time reporting delivers actionable data in a timely manner, whether on-demand or on a regular basis.
• Users may manage a single project or a portfolio with tremendous flexibility using the dashboard
• Oracle and other third-party products are integrated into Primavera P6.
• P6 may be accessed from a variety of devices, including tablets and mobile phones, at any time and from anywhere
For a project to be executed successfully, it must be planned perfectly. That is where JU Estimating's Primavera P6 Scheduling services come in. Using the latest tools, we can help
you track your project progress and offer you recommendations on the best track to adopt. We pride ourselves in our expert team of consultants. They are readily available to help you schedule your project and keep you updated with recommendations and suggestions. Here is what we are offering to our esteemed client as part of scheduling services: Identify critical paths in any kind of construction project Help in planning and scheduling the projects by allocating resources and activities Using attractive graphics and charts to track the project progress Coordinating the usage of resources with different stakeholders involved to ensure successful execution Primavera P6 is a project, programme, and portfolio management software that helps you plan, manage, and execute your projects. It's built to manage big and small projects in a
variety of industries, including construction, manufacturing, energy, and information
technology. It has been doing so in projects all across the world for more than 30 years.
The current incarnation promotes itself as a tool for increasing planning efficiency and
reducing the danger of schedule overruns. It claims to accomplish this by allowing visibility
into the task so that possible bottlenecks may be recognised and handled before they create
delays. It promises to be able to handle tasks of any scale.
JU Estimating is one of the best companies to provide construction cost estimation and quantity take-off services in USA. With a strong team of estimators and a large portfolio of successfully completed projects, JU Estimating is your best bet for accurate quantity take-offs.
Quantity take-offs list down the materials, their attributes, and the costs needed to complete a construction project. We have years of experience of working on construction projects of all sizes, and creating detailed and accurate quantity take-off documents for our clients. When you hire JU Estimating you get the perfect blend of experience and skill.
JU Estimating can handle construction material take-offs so you don't have to spend hours trying to find the materials and their costs. Over the years, we have developed our own database of updated costs and we can create precise take-offs for you with a quick turnaround.
With us, you can place more bids and successfully win more projects. You can impress your clients by completing their work on time without going beyond the limits of their budget. You can also use the quantity take-offs we provide you to check the feasibility of the project and determine whether or not the project is worth investing in.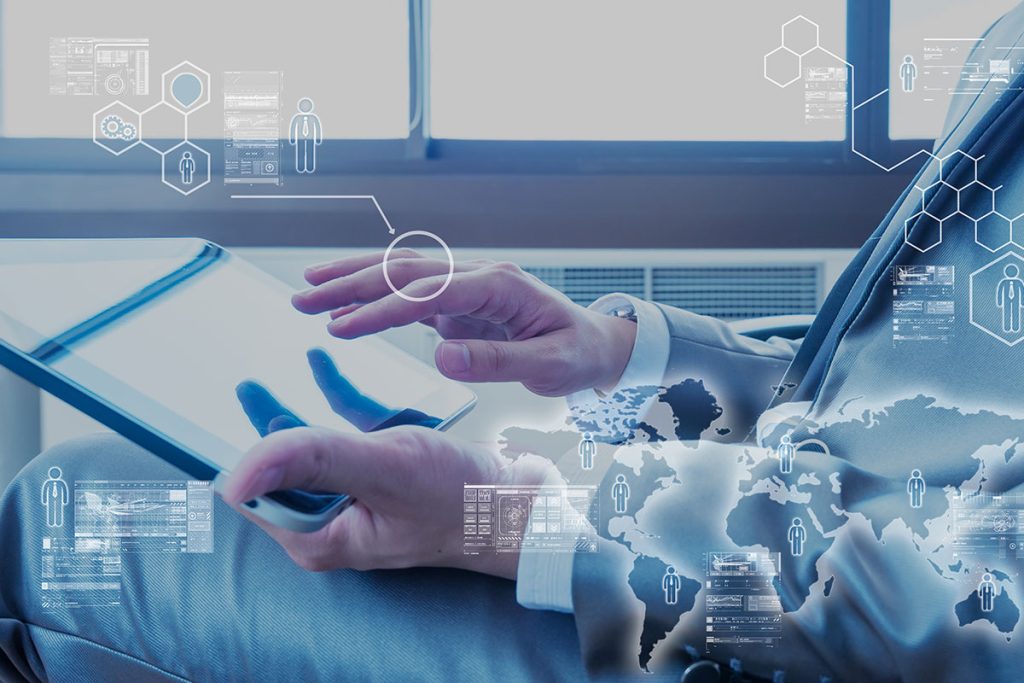 Reach out to our expert team who is always ready to answer your queries.
If you're in search of the professional estimating services you can count on, we are eager to help!
Primavera gives project-driven businesses a competitive advantage (Project Portfolio Management). Through effective optimization and management of projects, programmes, portfolios, and people, companies will be able to better execute under economic volatility, adapt swiftly to unanticipated developments, and generate value for their organisations and stakeholders. With Primavera, management can simply review and prioritise activities to design and deliver a resource-optimized, risk adjusted portfolio, giving them confidence that they will achieve their strategic commitments. They may also be certain that all initiatives and programmes (as well as the personnel and resources assigned to them) are in line with the company's goals. Project managers have te tools they need to manage projects and people in a proactive manner.
Primavera P6 Schedule Service For A Wide Projects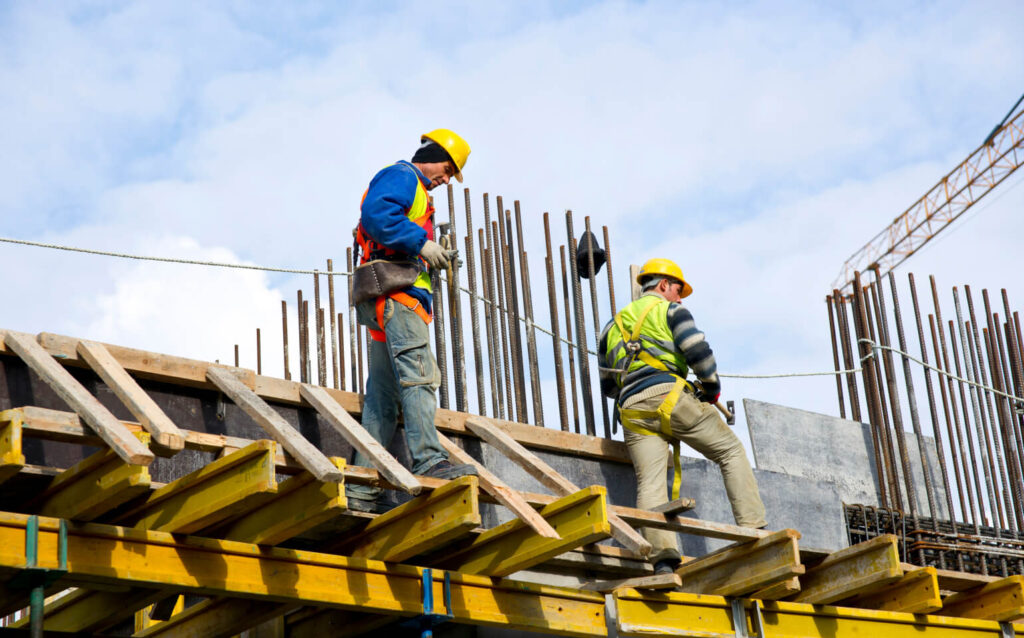 How to Get Our Project Scheduling Services?
So how can you benefit from JU Estimating's construction and takeoff services? It's simple! Here is how you can work with us;
Schedule a meeting or call us for consultation
Send us your plans and budget for the project
Our team sends back a quotation
You hire our services and deposit an initial payment
Our skilled staff start working on your project
We send back the project estimates for review
You deposit rest of the payment
And hopefully if you like our work, you would reach out to us for future projects as well. We ensure that we meet our deadlines and provide you accurate estimates in the decided timeframe, so you always get your money's worth with JU Estimating.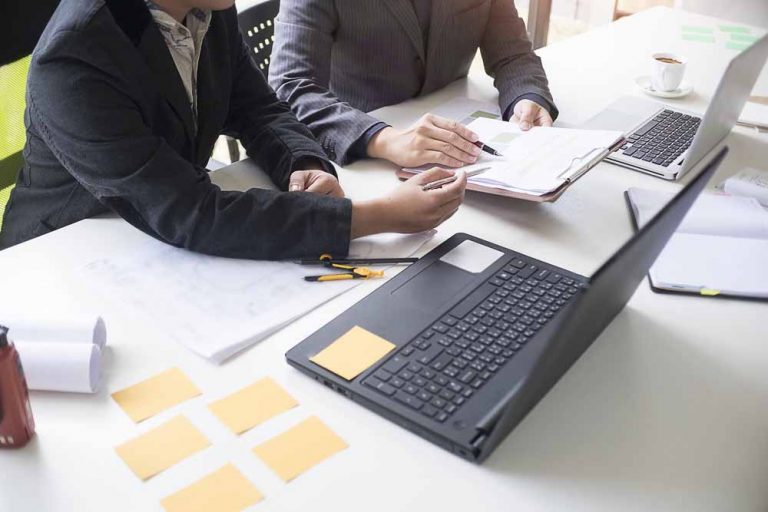 Frequently Asked Questions
Get 20% Off On Your 1st Project
Reach out to our expert team who is always ready to answer your queries.