Quantity Takeoff Services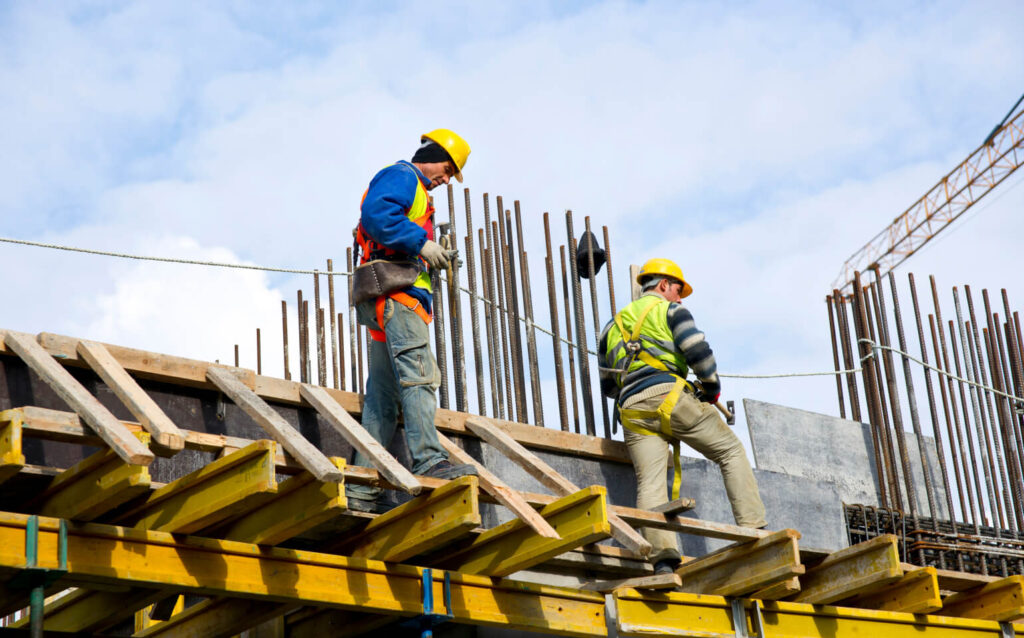 For construction projects, accurate material take-offs make an essential part of the planning phase. Quantity take-offs allow you to work more efficiently, place more successful bids, and complete your project within time and budget.
If you are looking for the best material take-off services in USA, JU Estimating has got you covered. We offer quantity take-off services for all kinds of construction projects. From commercial to residential projects, our experienced estimators can create detailed take-offs for any construction project.
At JU Estimating, we understand that each project is unique, and our highly qualified team of estimators and quantity surveyors are readily available to provide material take-offs for your construction project. Reach out to us, and we promise you we would not disappoint you.
JU Estimating is one of the best companies to provide construction cost estimation and quantity take-off services in USA. With a strong team of estimators and a large portfolio of successfully completed projects, JU Estimating is your best bet for accurate quantity take-offs.
Quantity take-offs list down the materials, their attributes, and the costs needed to complete a construction project. We have years of experience of working on construction projects of all sizes, and creating detailed and accurate quantity take-off documents for our clients. When you hire JU Estimating you get the perfect blend of experience and skill.
JU Estimating can handle construction material take-offs so you don't have to spend hours trying to find the materials and their costs. Over the years, we have developed our own database of updated costs and we can create precise take-offs for you with a quick turnaround.
With us, you can place more bids and successfully win more projects. You can impress your clients by completing their work on time without going beyond the limits of their budget. You can also use the quantity take-offs we provide you to check the feasibility of the project and determine whether or not the project is worth investing in.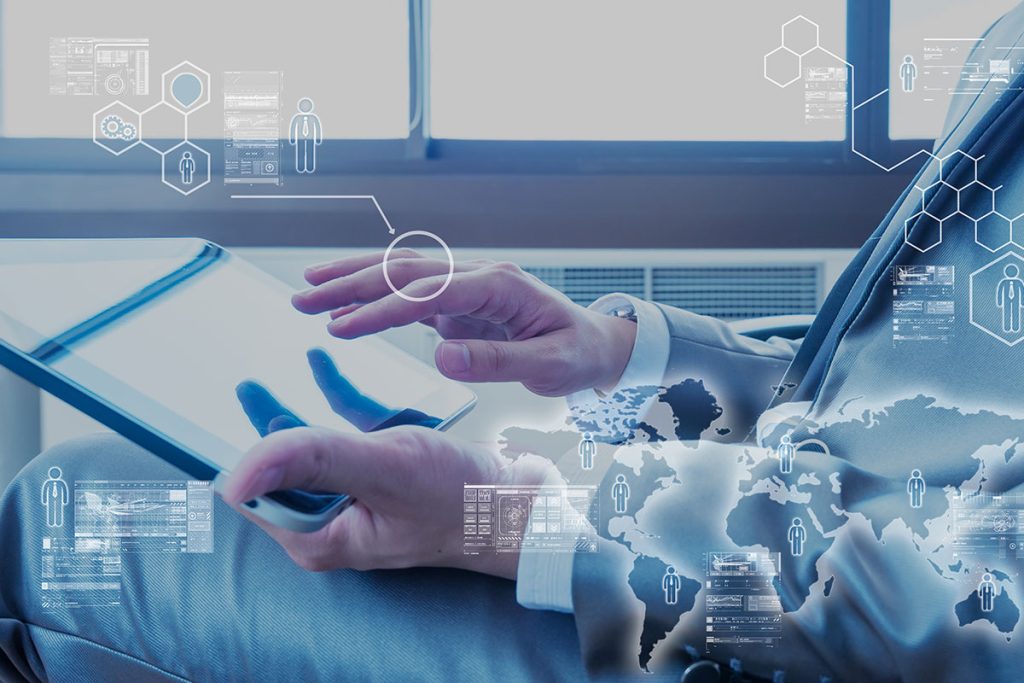 Quantity Take-off Services
JU Estimating works on different types of quantity take-offs. Here are the services we provide:
Who can Use Our Consultation Services?
We work with a lot of customers, including:
Contractors
Builders
Architects
Designers
Vendors
Subcontractors
Remodeling contractors
Builders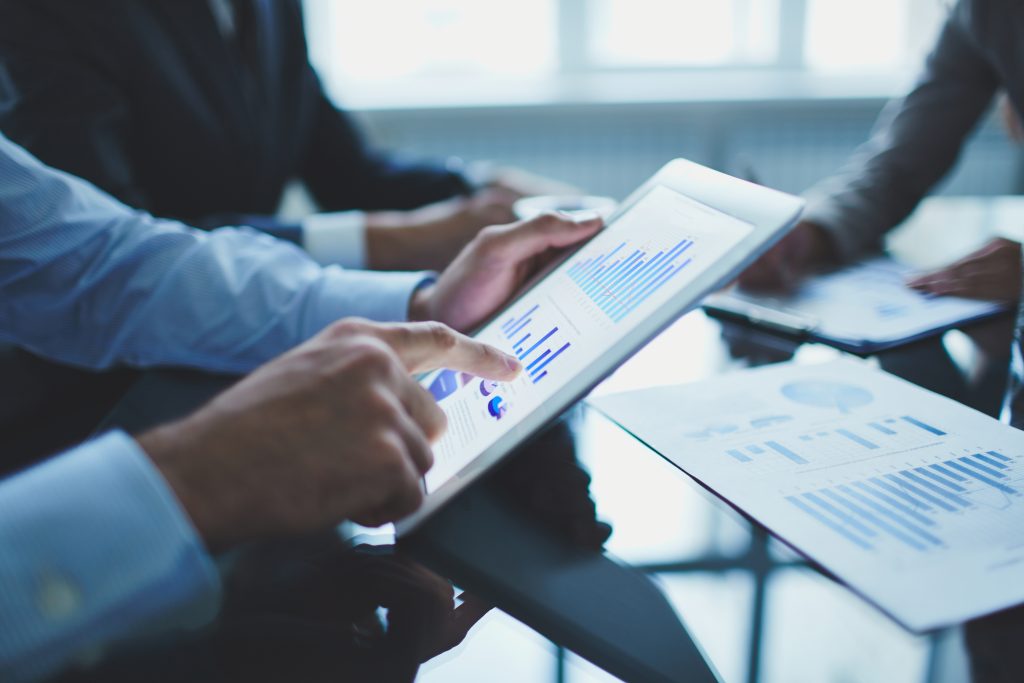 Reach out to our expert team who is always ready to answer your queries.
If you're in search of the professional estimating services you can count on, we are eager to help!
So how can you benefit from JU Estimating's consultation services? It's simple! Here is how you can work with us;
Schedule a meeting or call us for consultation
You hire our services and deposit an initial payment
You send us your project details and query
Our skilled staff offers the best consultation
You deposit rest of the payment
And hopefully if you like our work, you would reach out to us for future projects as well. We ensure that we meet our deadlines and provide you with the best consultation in the decided timeframe, so you always get your money's worth with JU Estimating.
The team at JU Estimating is available any time to discuss your projects, so schedule a meeting right away, and we promise to blow you away with our professionalism, expertise, and reliability.
So what are you waiting for? Click the button below and get a quote right away.
How to Get Our Consultation Services?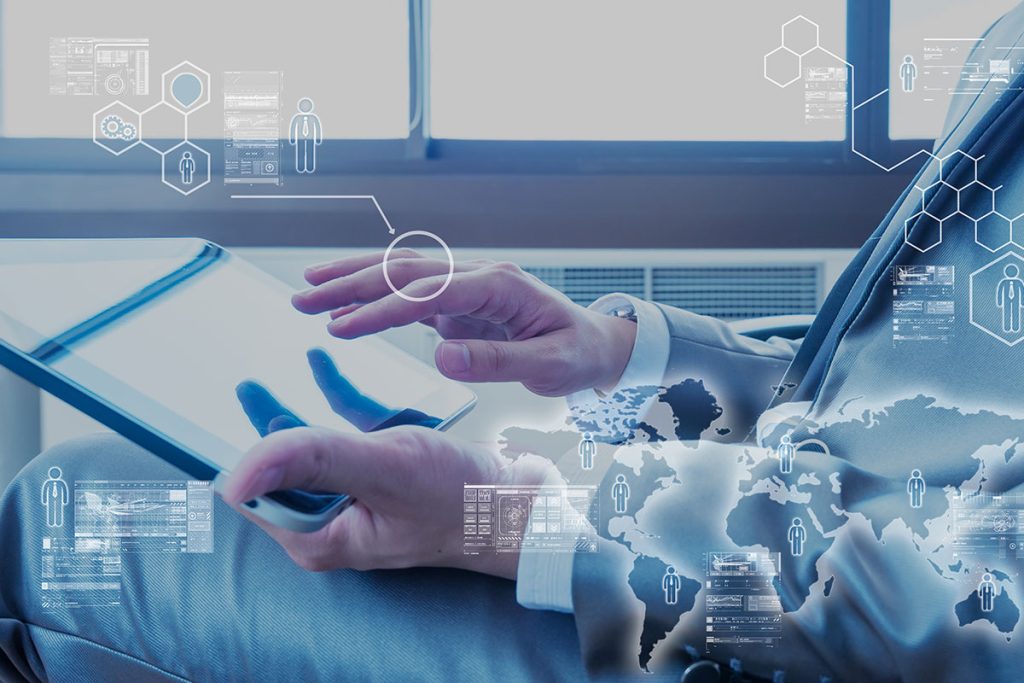 All CSI divisions
Divisions of Master Format Specification (CURRENT) The Master Format, which is the most often used standard for structuring building specifications, is published by the Construction Specifications Institute (CSI). The 50 divisions of construction information established by the Construction Specifications Institute (CSIMasterFormat )'s commencing in 2004 are referred to as 50 Divisions. Prior to 2004, Master Format had 16 divisions.
Door/Windows Takeoff
Take-off sheets for doors and windows are quite useful for laying out a door and window timetable. The width, height, thickness, type, glass, frame type, frame materials, jamb size, and narrative account may all be included in the door and window schedule template. The unit pricing is now being applied to the cost of doors and windows.
Lumber/Drywall Takeoff
Blockings, wooden posts, headers above openings, wall studs, wood beams, and other wood elements are counted in a conventional lumber takeoff. Trusses, rafters, outriggers, TJI's, PSL beams, and GLB beams, as well as timber joists and floor decking, are included in the roof and floor framing elements.
HVAC
The Fundamentals of HVAC in Construction. An HVAC system, in layman's words, is a heating, cooling, and ventilation system that controls the temperature and air in buildings or residences. Its primary goal is to create a pleasant indoor environment.
Painting Takeoff
The estimator's procedure of "pulling items off" of the drawings and entering them in a list is referred to as takeoff. One of the most significant tasks in a project is preparing a material takeoff, which is a vital aspect of establishing a construction estimate.
Flooring Takeoff
A construction takeoff must be accurate in order to be effective. Estimators must make sure that their material take-off is complete, which means that it includes all of the items needed to finish a task. A precise material take-off is required to arrive at an accurate cost estimate for a project.
Sitework
All work relating to a project's earthwork. The breadth of the site work package might vary greatly, but the word "site work" usually refers to all excavation, backfill, and other project-related activities. In addition to all of the earthwork that a project necessitates, the inclusion of...
Plumbing
Plumbing is a system of pipes and fittings built in a structure for the distribution and use of potable (drinking) water as well as the removal of waterborne wastes. Water and sewage systems that serve a group of buildings or a city are usually identified.
Electrical
An electrical engineer's job is to design high-voltage equipment such wire systems, power distribution systems, generators, and lighting systems, among other things. An electrical engineer, on the other hand, has a lot of obligations in the construction sector, especially when it comes to a construction site.
Roofing Takeoff
The process of taking off each material required for the project's roofing is known as roofing quantity takeoff. Analyzing a blueprint or other design document yields this list. The material take off list refers to the list of construction materials that are required.
Concrete & Rebar Takeoff
There are numerous methods to incorporate rebar into various elements. Except for slabs bigger than 14,400 square feet (which utilise 60 foot material) and some support structures, which allow users to choose from a drop down selection of 20, 30, 40, or 60 foot rebar lengths, most tools use 20 foot rebar for calculations. This set of tools is designed for concrete contractors who may or may not do their own rebar takeoffs, as well as rebar suppliers who want to do correct rebar takeoffs without having to detail a work. It's not aSa- style detailing software. Stirrups and other comparable things are given bend counts.
Exterior finishes Takeoff
Estimating accurate exterior finishes is critical for construction projects. Our takeoffs for exterior finishes assist contractors in planning and budgeting projects as well as setting aside monies for worst-case scenarios. Estimates for exterior finishes are critical in the construction of structures. Estimates for painting, stucco, plaster, and specialist coatings are required for contractors to win bids and provide a price to the client. They usually request bids and material takeoffs in order to order and procure materials.
How do we offer Consultations?
It's not easy to find reliable construction consultation services in USA but JU Estimating really delivers what it claims. Our highly qualified team members deliver through and reliable consultation services to our clients. We offer consultation to reduce risk throughout the planning and construction of your project.
Our full-time consultants are available to offer practical recommendations and in-depth analysis whenever you need it. When you acquire our consultation services, we ask for project details and specifications. Our consultants then go through the provided material to try to understand your project better.
Once they are clear on the project requirements, our expert consultants then provide you with the detailed analysis of your project, listing down ways to mitigate risk, monitoring the budget and construction process, and also offer practical advice to make the process smoother.
Identifying risks and problems at the beginning of the project can reduce the danger of project going over-budget and overtime. This can prevent financial losses and also help you win more projects in future. JU Estimating's consultation team offers high-level services for our clients to ensure they take their business to the next level.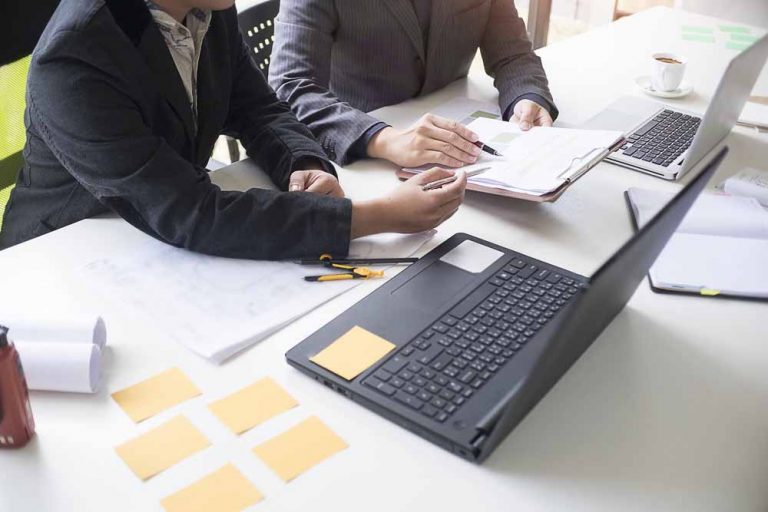 Not sure how to proceed with your project estimate? Consult Us.
JU Estimating understands the importance of consultation services in construction projects. We understand every client needs a unique solution, and we provide exactly that. When you acquire the consultation services from JU Estimating, you can rest assure that we would do our best to offer you diligent design and architecture solution for your project.
At JU Estimating, we offer our clients with the monitoring, risk analysis, and technical expertise as part of our consultation services. No matter the size and scope of your construction project, the experienced team at JU Estimating can provide the best consultation services.
Get 20% Off On Your 1st Project
Reach out to our expert team who is always ready to answer your queries.
Best Consultation Services in USA
JU Estimating treats each client and each project uniquely. We have a powerful team of experienced estimators, quantity surveyors, and consultants who are available to offer consultation on all kinds of construction projects. So what are you waiting for? Contact us today and book a consultation for your project.
Frequently Asked Questions