From cost estimation to project scheduling, we can do it all.
Industrial Cost Estimation
Industrial Cost Estimation is not something every cost estimation company can offer. But JU Estimating boosts a powerful team of estimators and quantity surveyors. Our team has worked on all kinds of construction projects and are available to add their skills and experience to your project as well.
To create the estimate for industrial projects, we need to understand the entire scope of project. We also need to know other important details such as location, material, budget and timeframe to complete the project.
So how can you benefit from JU Estimating's construction and takeoff services? It's simple! Here is how you can work with us;
Schedule a meeting or call us for consultation
Send us your plans and budget for the project
Our team sends back a quotation
You hire our services and deposit an initial payment
Our skilled staff start working on your project
We send back the project estimates for review
You deposit rest of the payment
And hopefully if you like our work, you would reach out to us for future projects as well. We ensure that we meet our deadlines and provide you accurate estimates in the decided timeframe, so you always get your money's worth with JU Estimating.
The team at JU Estimating is available any time to discuss your projects, so schedule a meeting right away, and we promise to blow you away with our professionalism, expertise, and reliability.
So what are you waiting for? Click the button below and get a quote right away.
How does JU Estimating help you win more projects?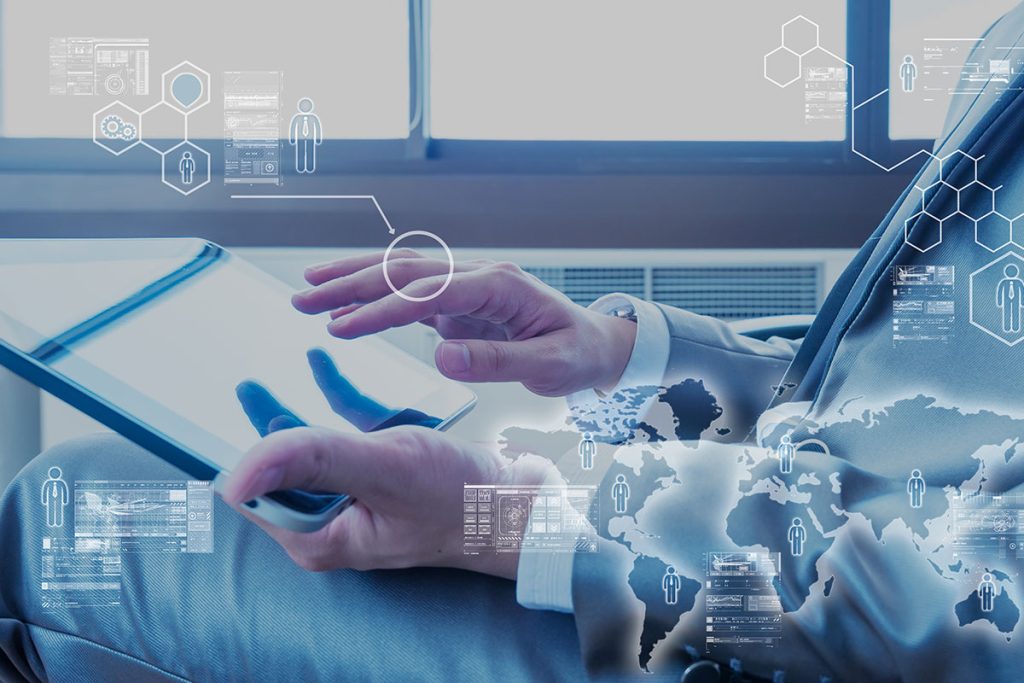 If you're in search of the professional estimating services you can count on, we are eager to help!
FAQs
You can learn more from our asked questions
Not sure about project scope? Get a Rough Estimate.
At JU Estimating we go a step further in making things easier for our clients. If you are not sure about the entire scope of the project, or are looking for an estimate before bidding, our estimators can offer you a rough estimate.
Calculating rough estimates can be tricky. But the skilled team at JU Estimating can break the project down into smaller portions after taking the project details from you. This can help give you a rough estimate of the total project cost and how much budget can expected to be spent on the project.
You can then use these rough estimates for feasibility as well. Our estimators are available to provide consultation services to builders, contractors, and architects.
Get 20% Off On Your 1st Project
Reach out to our expert team who is always ready to answer your queries.