We understand the importance of scheduling the construction project to meet the client's budget and requirement. Going over budget can lead to your clients losing trust in your services an also financial losses for the company or individual contractors.
JU Estimating has always strived to make project planning and execution easier for our clients. That is why we also offer complete project scheduling services with the use of latest tools. Our team of estimators are available to help you from consultation to the project execution.
AT JU Estimating, we work on projects of all sizes and types. We have the expertise of using the latest scheduling software, and our estimators can help you create schedule for the perfect execution of the project. We will help you for on-time delivery and streamlining the project so it can be successfully completed.
JU Estimating is one of leading cost estimation companies in USA.  Since our inception, we have worked on different kinds of large-scale projects. This has helped us gain experience and develop a strong team with skill and knowledge.
JU Estimating takes pride in its amazing team. We have developed a powerful team of some of the smartest, hard-working and experienced estimators who are skilled in what they do. When you place your trust in us, our estimators provide you with the detailed schedules for your project.
JU Estimating can help you in making detailed schedules for the execution of your project. We can provide project scheduling services for all kinds of projects such as residential, commercial, and industrial construction projects. We work with clients from different professions, and we offer 24/7 consultation service to anyone who is interested in calculating construction estimate for their project.
With us, you can ensure that your projects never go over-budget and can be completed in time. When you place your trust in JU Estimating, you can expect excellence, reliability, and accuracy.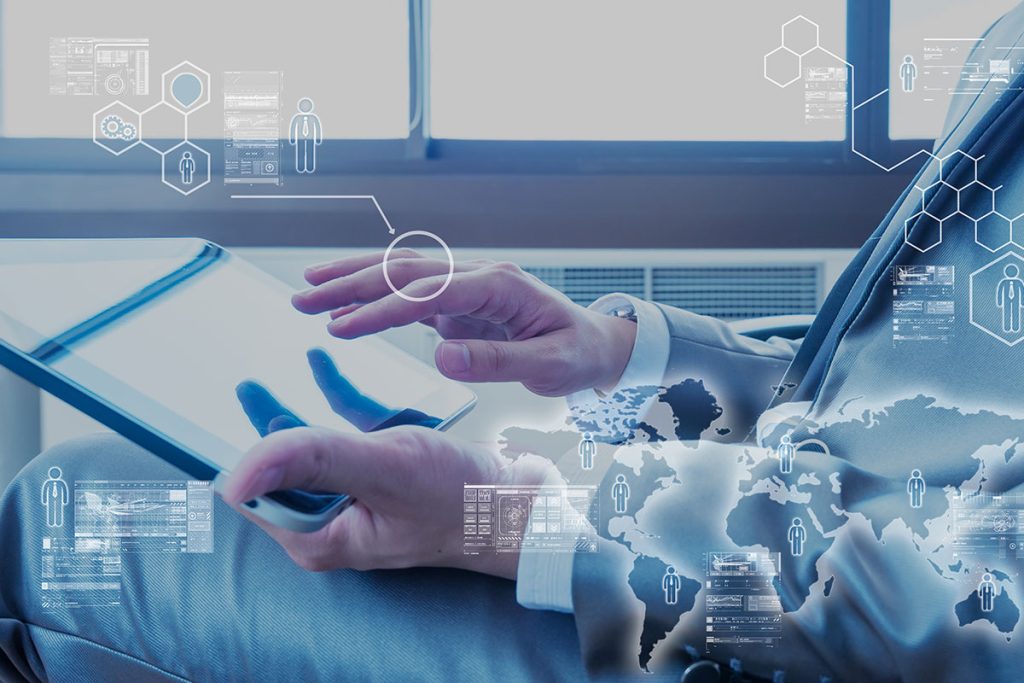 Project Scheduling Services
JU Estimating works on different types of project scheduling services. Here are the services we provide.
Primevera P6 Scheduling
Not everyone is skilled enough to use the Primavera P6 scheduling software for construction projects, but our expert consultants can help you plan your execution perfectly. By using the Primavera P6 scheduling, our experienced consultants can support you in tracking the project activities, changes, and delays to keep you updated with your project status, while ensuring you are using the resources effectively.
MS Project Scheduling
If you are looking for reliable MS Project Scheduling services then JU Estimating is your best bet. We offer detailed visual reports, charts and diagrams to understand the scope of the project, and thorough project documentation that takes in account the factors that can cause issues and changes in project schedules. Our experts can utilize the Microsoft scheduling software to ensure your project is executed successfully.
Reach out to our expert team who is always ready to answer your queries.
If you're in search of the professional estimating services you can count on, we are eager to help!
We work with a lot of customers, including
Contractors
Builders
Architects
Designers
Vendors
Subcontractors
Remodeling contractors
Builders
Who can Use Our Project Scheduling Services?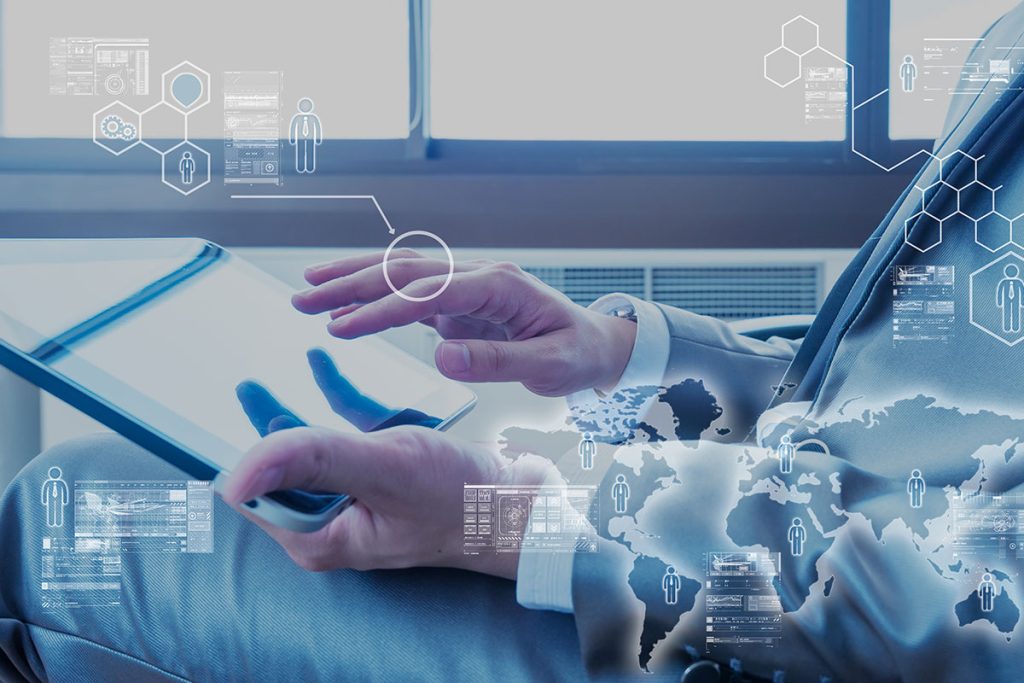 How to Get Our Project Scheduling Services?
So how can you benefit from JU Estimating's project scheduling services? It's simple! Here is how you can work with us;
Schedule a meeting or call us for consultation
Send us your drawings, project plans and budget for the project
Our team sends back a quotation
You hire our services and deposit an initial payment
Our skilled consultants start working on your project
We send back the project schedules for review
You deposit rest of the payment
And hopefully if you like our work, you would reach out to us for future projects as well. We ensure that we meet our deadlines and help you in scheduling your project to meet the client's requirements and budget, so you always get your money's worth with JU Estimating.
The team at JU Estimating is available any time to discuss your projects, so schedule a meeting right away, and we promise to blow you away with our professionalism, expertise, and reliability.
So what are you waiting for? Click the button below and get a quote right away.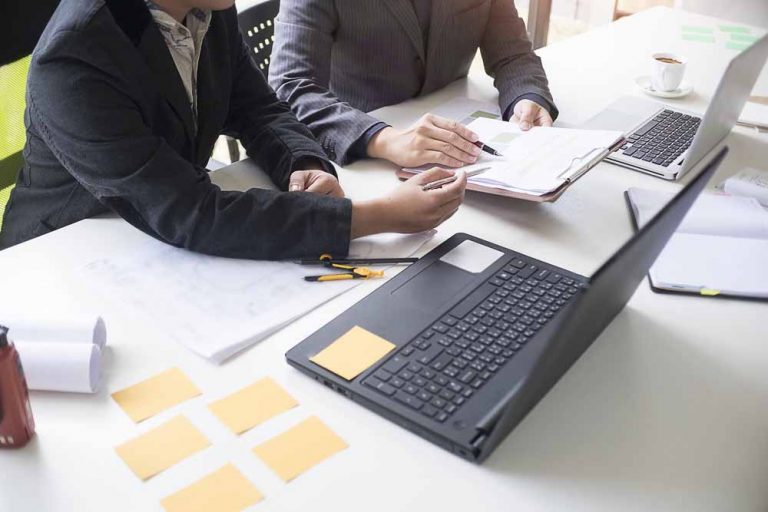 How is Project Scheduling Done?
A construction project schedule is a plan that organizes tasks, materials, resources and deadlines in a perfect sequence so that a project can be completed on time. This can be hard to do on you own, but with JU Estimating, you can leave your project scheduling to the experts.
Project scheduling is done during the planning phase of the project and requires the knowledge of construction projects along with using the latest software. JU Estimating has a strong team of estimators and consultants who have years of experience working on construction projects and understand how to break down a project into tasks and resource utilization for perfect planning.
When you acquire JU Estimating's project scheduling services, you have to send us your detailed project plans and specifications. Our highly experienced team then takes the time for in-depth analysis to develop a comprehensive understanding of the project. Once they understand it well, they start working on developing a schedule for successful execution using software such as Primavera P6 or MS Scheduling software.
The schedules are then shared with the clients and we offer our clients consultation services so that the project execution can be monitored and tracked by our consultants as well. JU Estimating is available to offer you detailed project schedules, consultation and estimation services to ensure you can complete your project successfully.
Want to Ensure Projects' Success? Let us Plan it.
If you are working on a construction project, it is best to plan it. The planning phase requires time and hard work, along with expertise and knowledge. Making a detailed schedule at this stage can save your project from going beyond the constraints of budget and time.
With JU Estimating, you can rest assure that our highly qualified team will create and track your project schedules using the latest software and tools. JU Estimating can work alongside project managers, contractors, and builders to make sure all tasks are completed in time and resources are utilized efficiently.
Frequently Asked Questions
Best Project Scheduling Services in USA
JU Estimating offers robust scheduling services for all kinds of construction projects. We offer in-depth analysis of your project and help you schedule it so you can meet the client's requirements and execute it within the budget. So what are you waiting for? Contact us for project scheduling services today.
Get 20% Off On Your 1st Project
Reach out to our expert team who is always ready to answer your queries.